President: Fred Burdick, Stonington, CT
Vice President: Alice Sheriff, New London, CT
Secretary: Carol Nelson, Vernon, CT
Membership Secretary: Greg Thompson: East Haven, CT
Treasurer: Vincent Pitts, North Haven, CT
Board Member: Gladys Chase, North Stonington, CT
Board Member: Richard Marquardt, Groton, CT
Board Member: Patty Oat, Noank, CT
Newsletter Editor: Cathy Blaisdell Johnson. Cathy also represents the Ebenezer Avery House in their partnership with the Thames River Heritage Park.
Historian: Vincent Pitts, North Haven, CT
Genealogist: Greg Thompson, East Haven, CT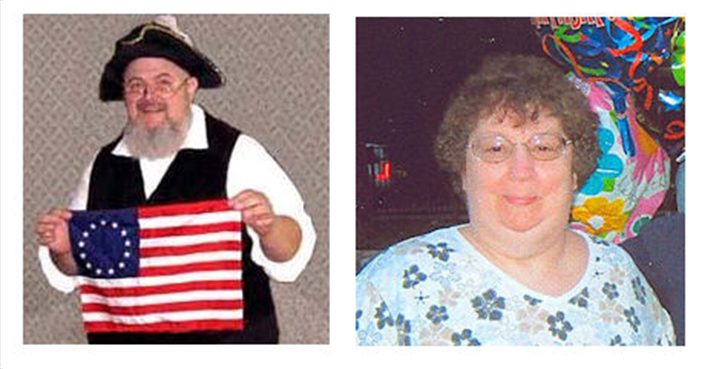 IN MEMORIUM
Stephanie Lantiere passed away on July 16, 2020.
Her husband of 41 years Joe died on May 25, 2021.